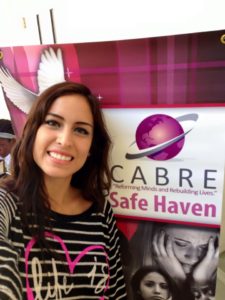 To become the new #1 Fitness and Lifestyle hub for young modern women across the world.
What Do We Do
Femniqe produces fitness and health content that inspires women to live a more happy and fulfilling life.
Our short "Get to the point" Video content empowers 3-5 million gorgeous females monthly across the world.
If you want to live life to the fullest then your mind and body must be happy!
That's what our content help you to accomplish.
We create free fitness challenges and workout plans that targets the major problem areas for women.
So whether you want to transform your glutes or lose body fat, our content WILL help you build your dream body.
Regards,
Addys Guerra